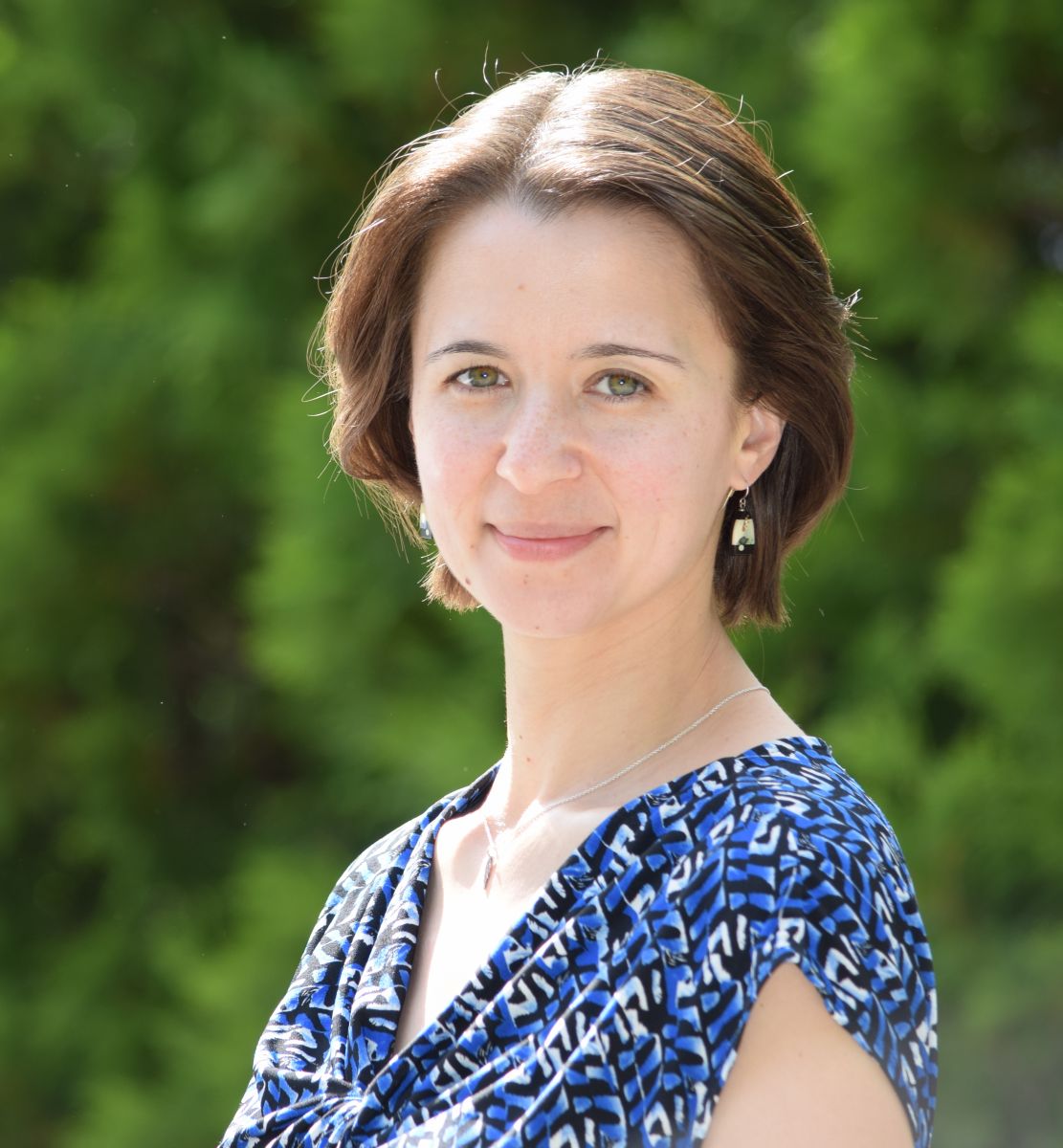 Welcome! I am Liz Allen, CranioSacral Therapist at Winchester Natural Health Associates. My focus is on you; how you are today and the ways in which I may support you in health and wellness. Using CranioSacral Therapy and bodywork the goal will be to address and treat your body's current balance and overall vitality.
*How do you feel in your body, right now?
*What have you been experiencing recently?
*How would you like to feel today?
These important questions are how we can create our connection inward, to our bodies, with the intention of feeling our best.
Some conditions recently and successfully treated with CranioSacral Therapy:
· Automobile accidents
· Fibromyalgia/Nervous System Disorders
· Pre and postnatal stress
· Whiplash
· Physical or emotional trauma
I'm looking forward to connecting with you soon,
book your appointment online today!