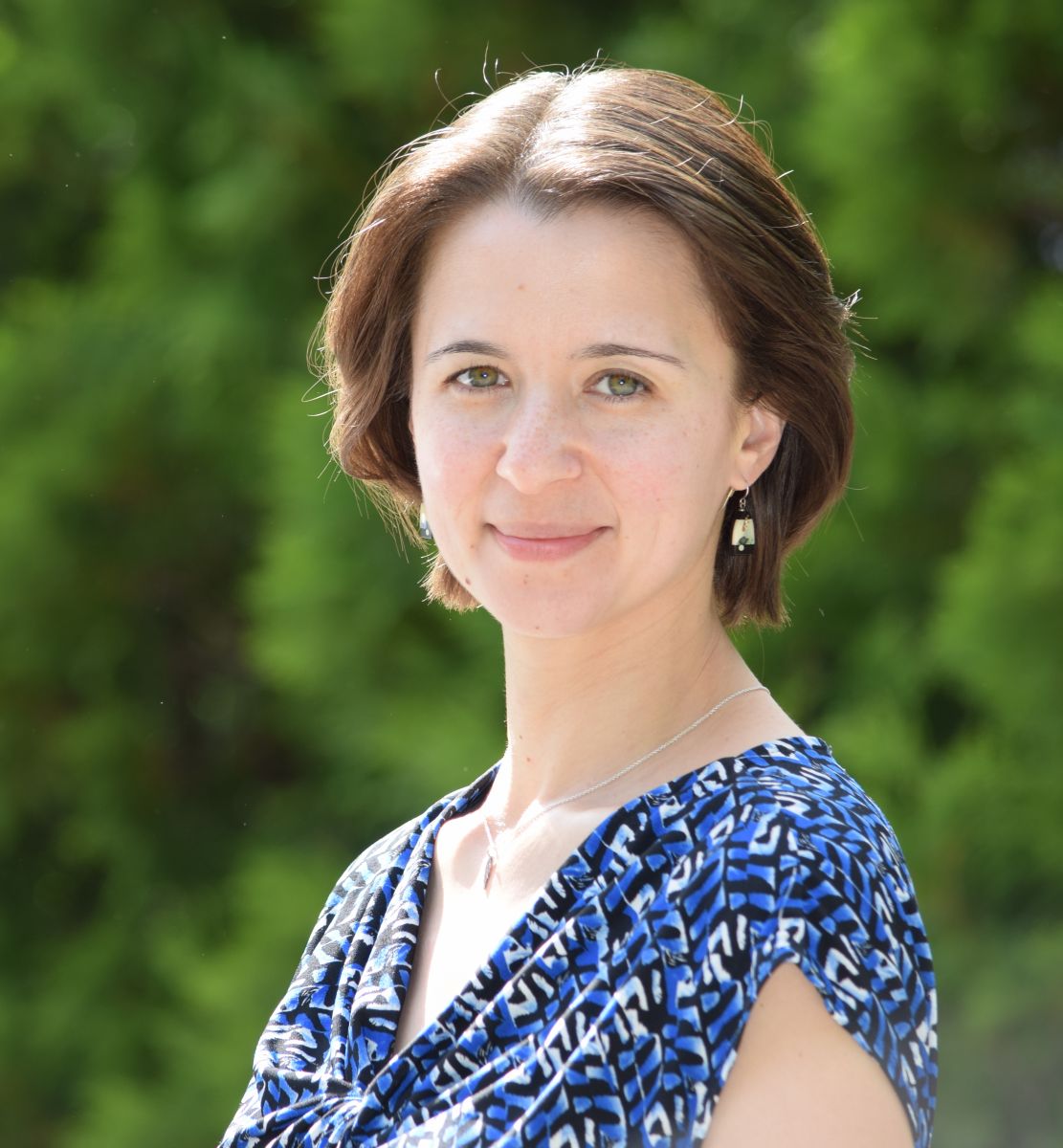 Welcome! I am Liz Allen.
I am a licensed massage therapist and I exclusively offer CranioSacral Therapy and SomatoEmotional Release at Winchester Natural Health Associates.
Do you have chronic pain or digestive issues that don't seem to get better, even after all the tried and true treatments?
Have you experienced trauma that continues to play a negative role in your current life?
Do you feel like, even after taking measures to stay calm, you always feel an underlying state of stress?
"...it was like peeling back the layers of an onion, correcting a pain in one place would reveal tension held in another area. It was amazing to see the progression of the process..." - B.R.
I help people who are ready to move forward gain traction as well as insight into what's underneath their issues. Whether you're in emotional or physical pain, CranioSacral Therapy can address you as a whole person and provide support and clarity as you move toward feeling like yourself again.
"That first CranioSacral session was a life saver for me; I came away feeling hopeful and reassured for the first time in months. All the sessions that followed have been absolutely transformational." - A.T.
Some conditions recently and successfully treated with CranioSacral Therapy:
· Car Accidents
· Fibromyalgia
· Endometriosis
· TMJ/Jaw Pain
· Whiplash, Headaches
· Physical or emotional trauma
"I started CranioSacral therapy with Liz Allen over a year ago for various chronic health conditions, including digestive issues and back pain. I have seen significant improvement in my health since then..." - A.M.
Are you ready to experience change in your body and yourself right now?
Click here for a Free Practice Series sent straight to your inbox!
"Since working with Liz, I've noticed that I can think more clearly about what is going on for me, I feel any range of emotions more courageously, and I deal with life challenges in a more even-keeled, balanced way." – S.S.