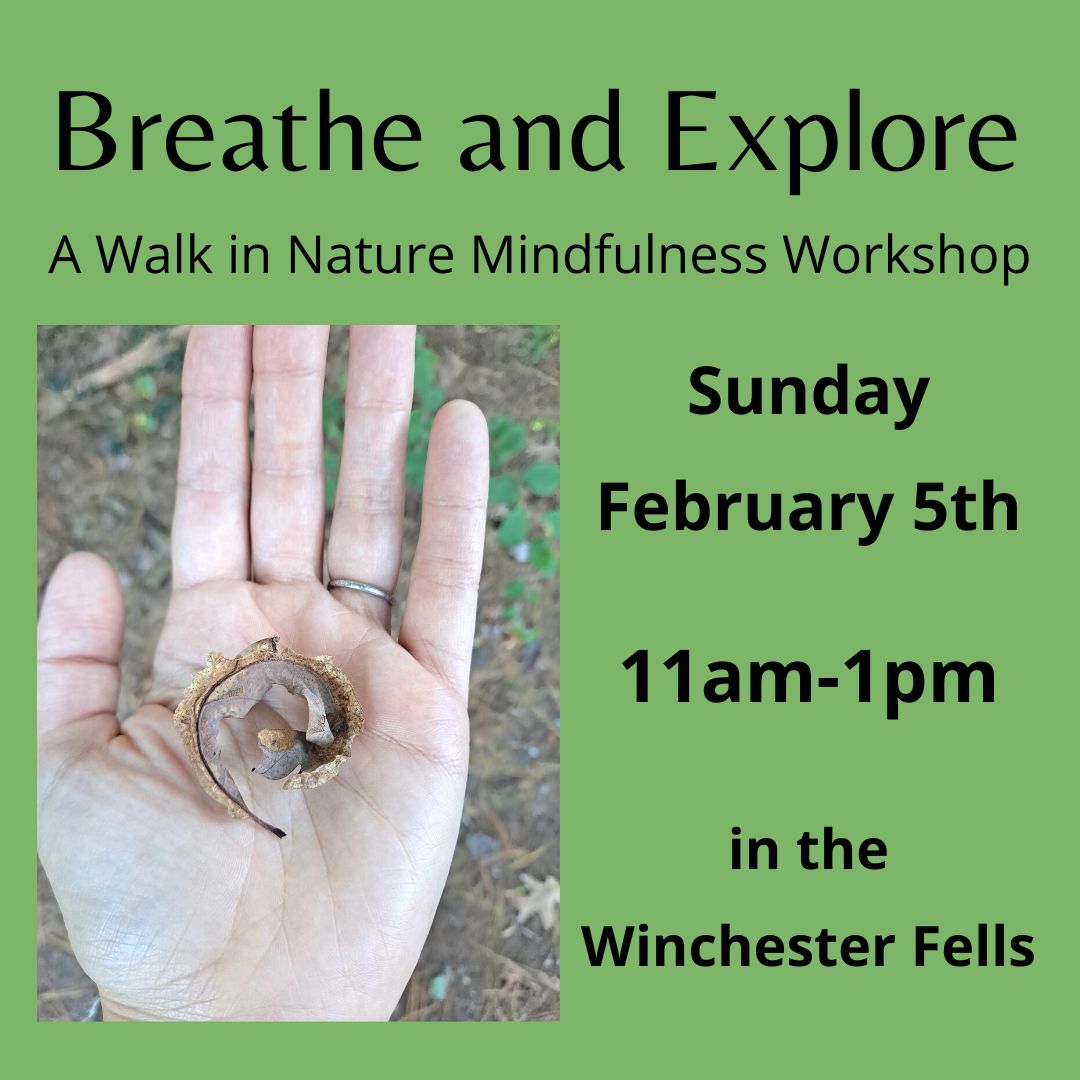 Are you feeling stuck and now you're ready for a re-set?

Do you think about getting outside but never seem to get around to it?

Do you recall feeling wonder around nature when you were a kid?
"Mindfulness has been a huge part of my life in the past and this workshop was a great way to reignite my practice. As a busy mom, spending 2 hours in nature was so luxurious. For anyone who's curious, do it!" -M.P.
Come join our small group as we explore the outdoors with the help of our senses and the power of our minds.
"I was ready to step back into an environment I've been away from. Please, take the time for yourself and come connect with comrades and nature." -L.N.
In this personalized, limited quantity 2 hour workshop, you'll have the opportunity to feel your inherent connection to nature and play alongside like-minded people.