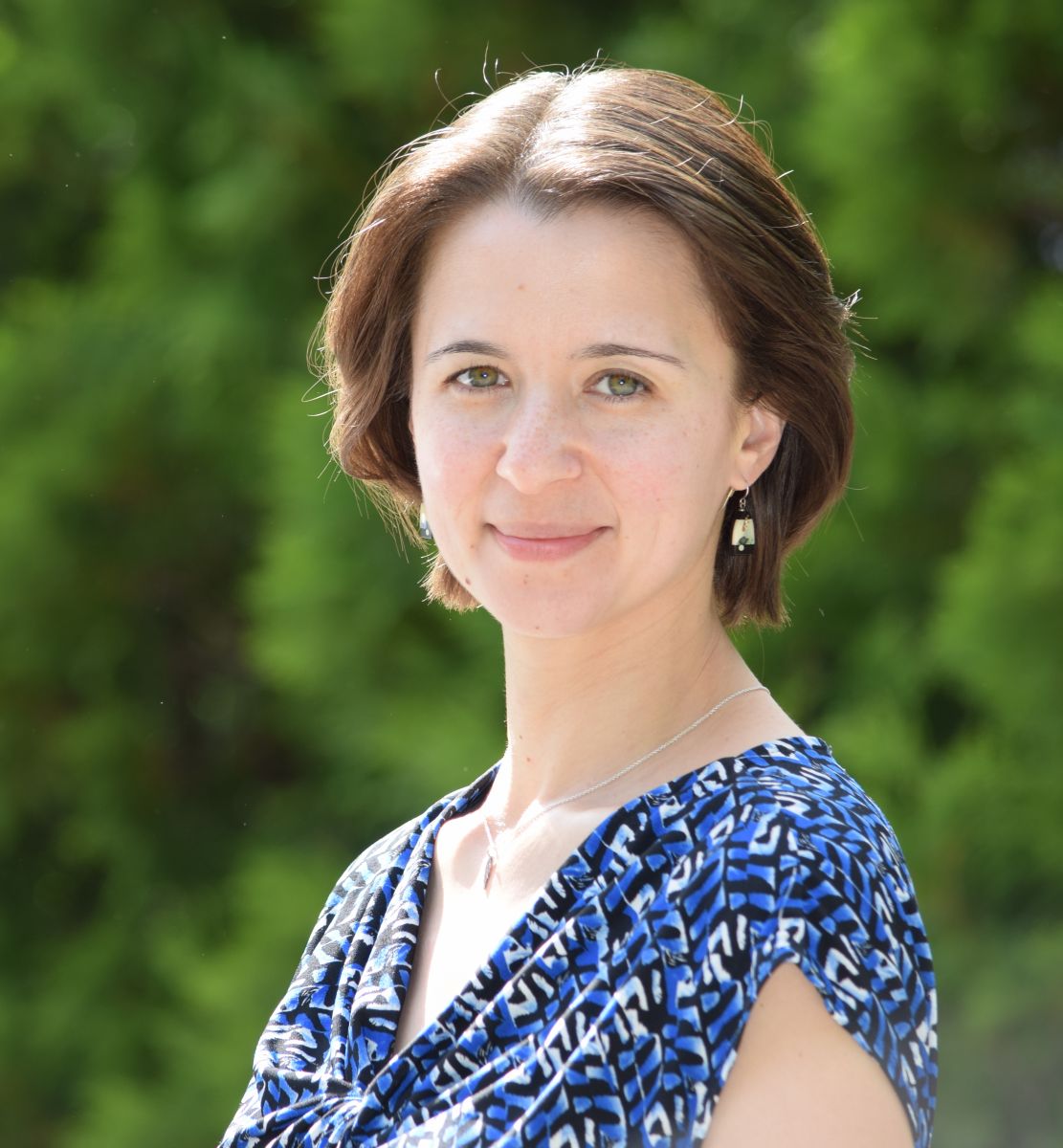 Welcome! I am Liz Allen. I am a licensed massage therapist who exclusively offers CranioSacral Therapy at Winchester Natural Health Associates. My goal is to support your journey toward balance and whole-being wellness through CranioSacral Therapy. Please don't hesitate to contact me with any questions: 617-460-1660.
My journey began in highschool, when I first became aware of a difficulty to excel in traditional settings. It wasn't until I was in the Solidago School of Massage Therapy that I realized that content, for me, was everything. I was instantly taken with the way the human body functioned and the different ways it could heal. After completing my Massage training in 2006 I continued my newfound love of education through various courses and workshops.
When I was introduced to CranioSacral Therapy through the Upledger Institute in 2016 I knew I had found a more complete answer for many of my clients. As Massage focuses on using pressure and manipulation for pain relief, in CranioSacral work many clients experienced feeling more at ease with their bodies and an even deeper, more profound sense of relaxation.
My expertise includes CranioSacral Therapy, SomatoEmotional Release and Reiki. As an intuitive therapist, I am dedicated to combining any or all of these therapies to develop an individual treatment plan that will address your specific needs that day. I look forward to holding space for you to rest, unwind and discover your natural direction of ease!